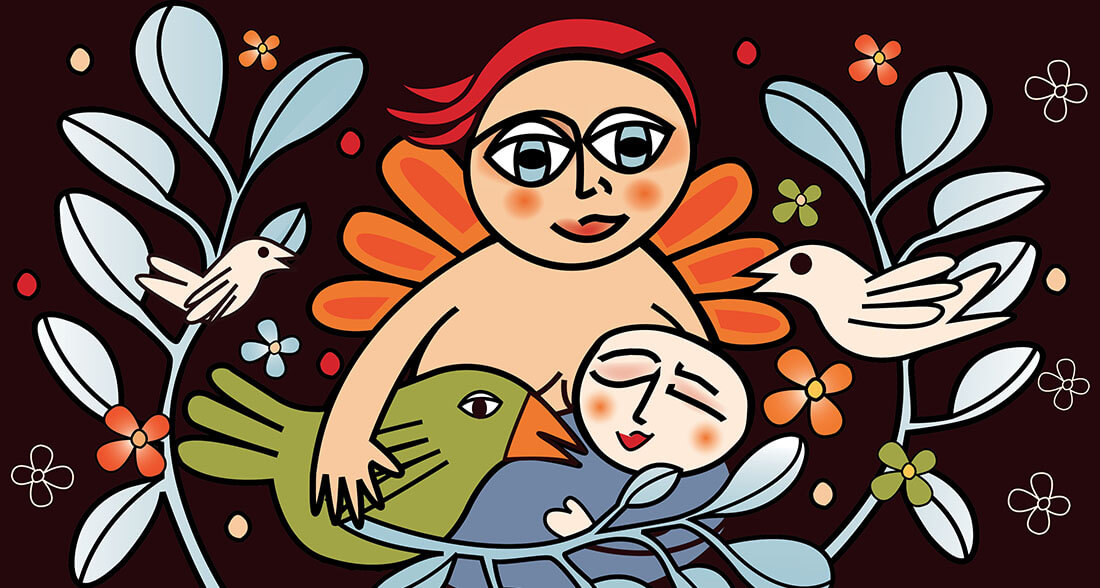 While it takes a village to raise a child, it also takes a village to bring that child into the world.
Shelley Rowlands is a Melbourne obstetrician. She is accredited to deliver your baby at the Epworth Freemasons Hospital, St Vincents Maternity Hospital, France Perry House and the Royal Women's Hospital, Melbourne.
Shelley and her team at East Melbourne Obstetric Group (EMOG)
know that every woman, every family and every baby is different.
At EMOG we help you prepare for pregnancy.
We care for you during your pregnancy whether it's straightforward
or not so straightforward.
We help you prepare for your birth and care for you during your birth.
And we provide follow up care after you've had your baby.
To ensure we can meet the individual needs of each family, EMOG offers the following services:
an experienced obstetrician, who can manage high risk pregnancies and who is also an ultrasound specialist
pre-pregnancy counselling and second opinion consultations
an experienced midwife
boutique birthing classes
medical physicians
gynaecological services
Pregnancy Advice | Patient Information