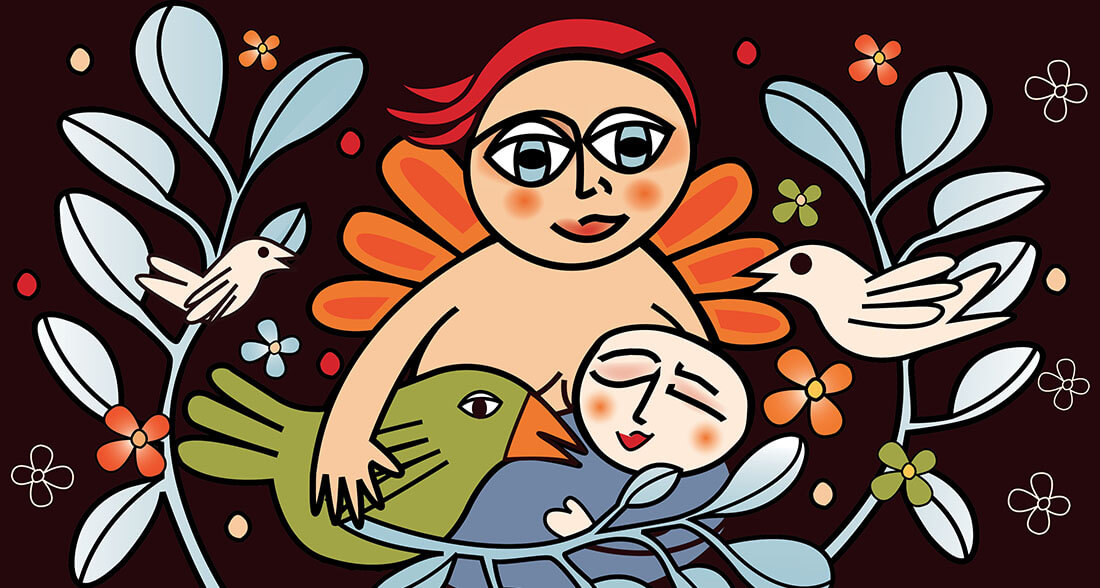 Our Classes
EMOG offers boutique antenatal classes for groups of up to five couples.
Topics include:
Stages of labour
Spontaneous labour
Process of induction
Vaginal birth: normal vaginal delivery and assisted delivery (vacuum and forceps)
Caesarean section
Options for pain relief
These classes will also offer instruction on
Relaxation and breathing awareness
Birth ball positions
Massage
TENS demonstration
Effective pushing techniques
Pelvic floor and postnatal recovery
Click below for our current classes and workshops.
Please contact EMOG for bookings and further information.